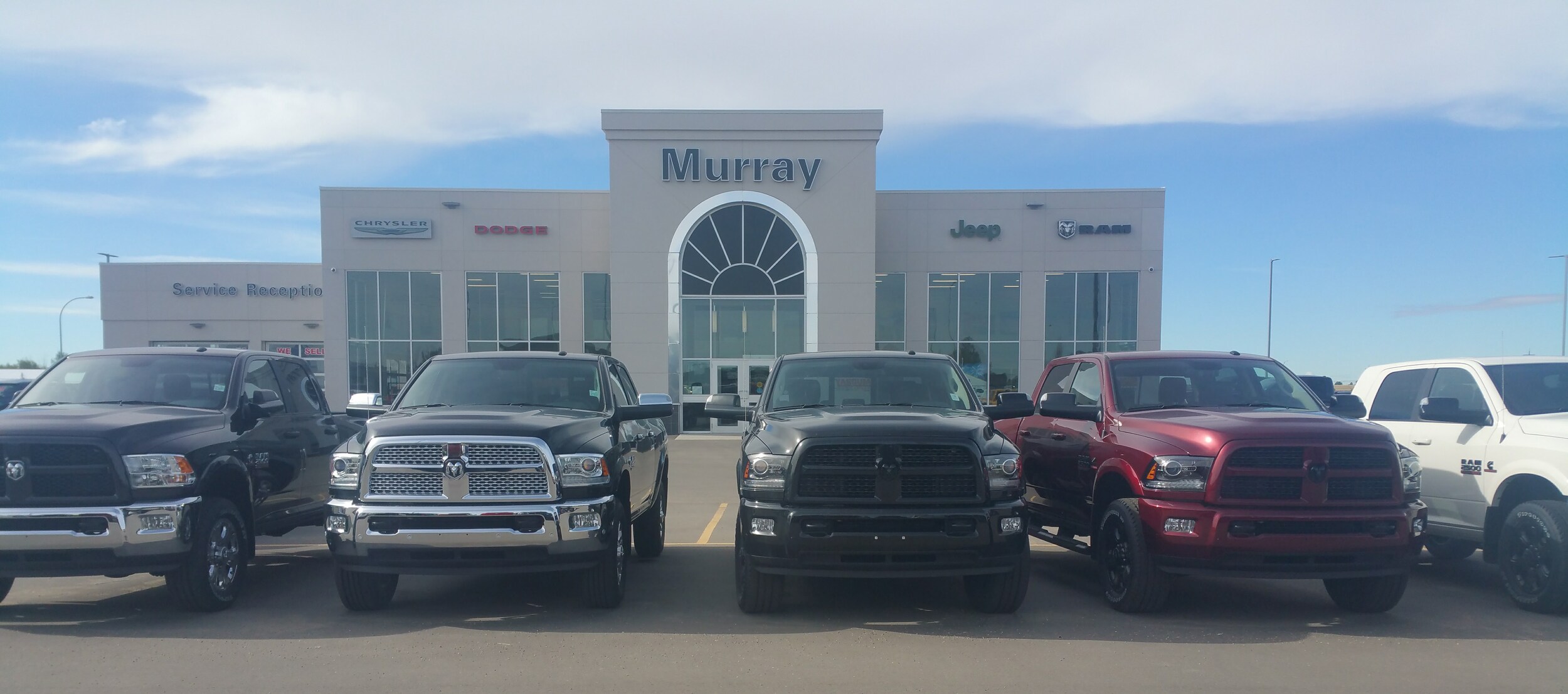 The 2017 Strathmore Stampede is approaching faster than ever, and here at Murray Chrysler in Strathmore, we're ready to get into the Country Spirit! 
Stampede Events with Murray Chrysler Strathmore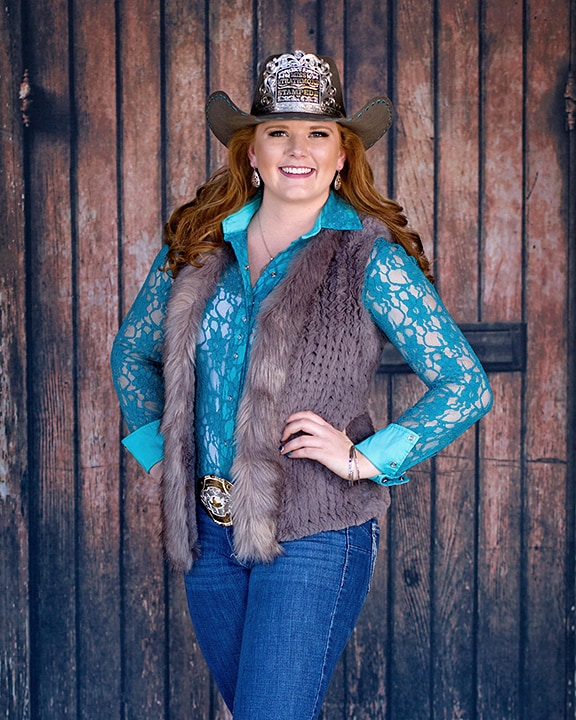 Miss Strathmore Stampede & Friends
Friday, August 4th, 2017 (4:00pm-6:00pm)
Bring the whole family down for some Stampede fun! Cayley Peltzer will be visiting our dealership as we kick off the 2017 Strathmore Stampede with photo opportunities & autographs along with cold treats! Parents, you'll want to bring your smartphones/cameras to get the little ones pictures with our local and visiting Rodeo Queens in front of one of our 2017 Jeep Wranglers! 
Cayley was crowned Miss Strathmore Stampede and will continue her reign throughout 2017 & 2018! She is 20 years old and lives in Rosemary, Alberta. She plans on completing a diploma in Animal Health Technologies. In her spare time she works with livestock including horses, sheep and black Angus cows! She's ridden horses since age 4, from barrel racing, pole bending, to jumping & showing, ranch work and branding, she's done it all! Cayley was a proud 10 year 4H member and learned a lot during those years! This November Cayley will complete for Miss Rodeo Canada at the CFR!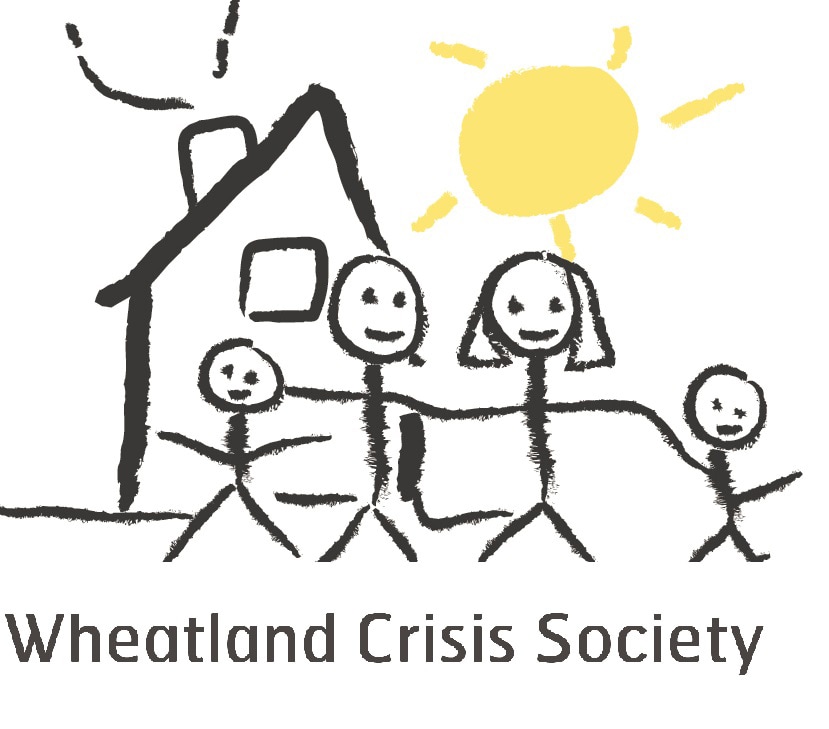 Month of August
We're raising money for the Wheatland Crisis Society, family abuse shelter. For the month of August we're hosting their cream can, which we're going to fill with cash donations! Our goal is to raise $1,500, so come back with your spare change, and drop it in the can! We will also be doing some in-house fundraising, so watch for opportunities to participate! We're challenging our staff, customers and friends to donate to this worthy cause while we are hosting it in August, during Stampede Week, and our first anniversary!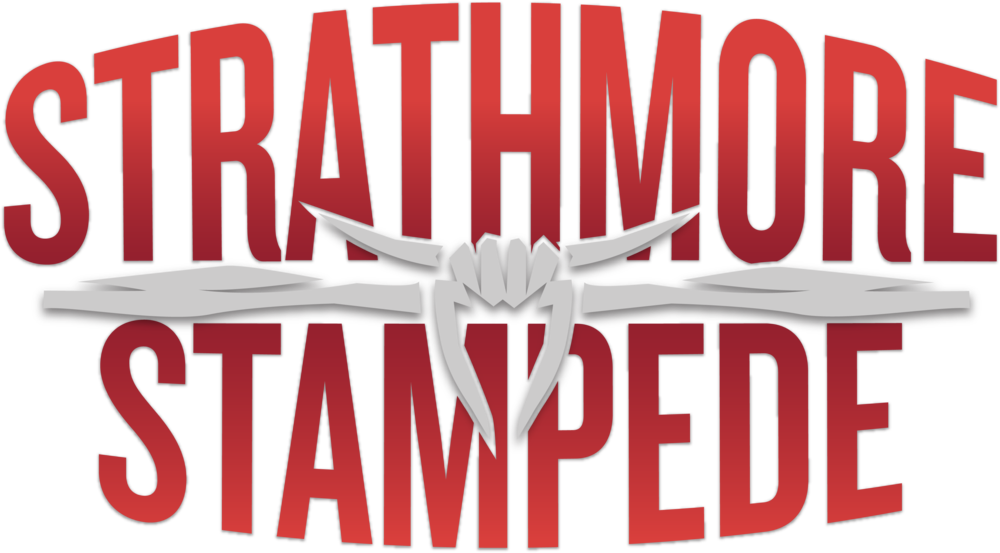 We are a proud sponsor of the Strathmore Stampede, check us out in the infield and on the chutes! We are also participating the Strathmore Parade as Murray Chrysler Strathmore, and proud to be providing the Strathmore Rodeo Queen with her 2017 Ram 1500 while she's in town & in the parade!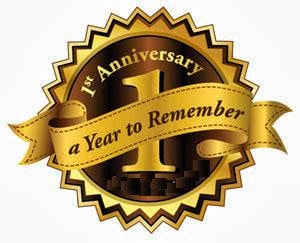 As if we don't have enough going on, August is our 1st anniversary! We opened mid-August 2016 and are so grateful for the warm welcome from the community! We've grown a lot already in our first year and we look forward to growing with the town of Strathmore!